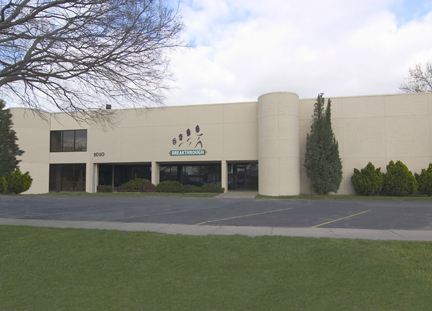 Breakthrough Club developed out of the need to help persons who have mental illnesses improve the quality of their lives. Early leaders of the Breakthrough Club program decided to implement a clubhouse model program in Wichita, KS. The "clubhouse" model, started by Fountain House in New York City, caught her attention.
The idea behind the clubhouse is that the staff and members are equal, sharing equal responsibility for the day to day functioning of the clubhouse. This is different than most rehabilitation programs because the clients are working through their mental illness with the support of staff and others who are experiencing the same difficulties. Fountain House defines a clubhouse this way:
"A clubhouse is committed to helping people with mental illness stay out of hospitals while achieving educational, financial and vocational goals. Responsibility for operation of the Clubhouse lies with the members and staff, who are engaged in all aspects of Clubhouse operation."
It's our hope that when our members come on a daily, weekly or monthly basis that they feel personally invested in their recovery and in helping others recover.
Our Mission
Breakthrough Club is dedicated to providing support for individuals who have been diagnosed with a mental illness. We will help people become independent, productive citizens of the community through educational assistance, job training, employment support, housing, transportation and wellness.