Our Mission
Meeting the needs of the poor and mentally ill.
Breakthrough is a Christ-centered ministry bringing hope to people in need by offering opportunities for positive changes in their lives. We do this by providing ways for people to express their faith through service.
Celebrating 35 Years of Kindness
More than thirty years ago, there was a dream for a place to provide aid to the poor. This dream became a reality because people like you took action to care for those in poverty by giving of their time and financial resources. Since 1983, we have unfailingly met the changing needs of the homeless, unemployed, underemployed, and those struggling with mental illness and crisis in their lives.
We have removed the barriers of hunger, so that those served can focus on what lies ahead of them beyond their next meal. We have provided thousands of unemployed parents with job search support as they strive for a means to provide for their families. We have taught thousands of at-risk youth how to improve their response to conflict to avoid incarceration and to become productive adults. We've helped those who can't manage their disability benefits maintain shelter while paying down their debts.
We have supported those suffering from mental illness as they become productive, independent citizens. We've helped more than 30,000 people in our community because people joined the cause and gave what they could! The work is far from complete. In our 35 years of services, we are currently serving the greatest number of people in a fight for survival as poverty and mental illness affect their lives in ways many of us can't imagine.
---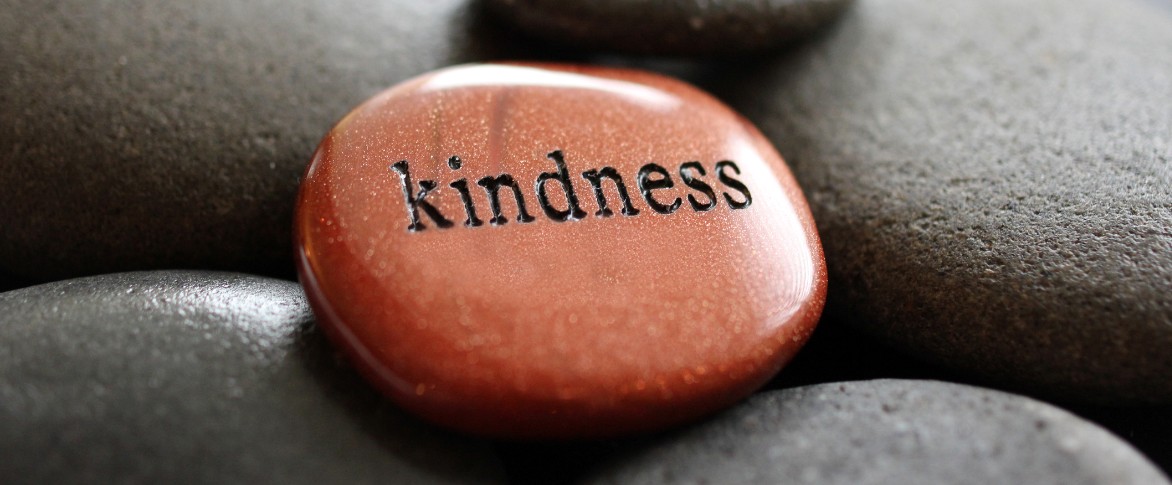 Legal
Breakthrough / Episcopal Social Services fully complies with Title VI of the Civil Rights Act of 1964 and related statutes and regulations in all programs and activities. For more information, or to obtain a Title VI Discrimination Complaint Form, see www.breakthroughwichita.org or call (316) 269-4160.