---
Community Impact
We exist to raise awareness about the experience of living with severe and persistent mental illness, to end the cycle of poverty for those that seek our services, and build bridges for those who are lost.  Learn more and get involved.
---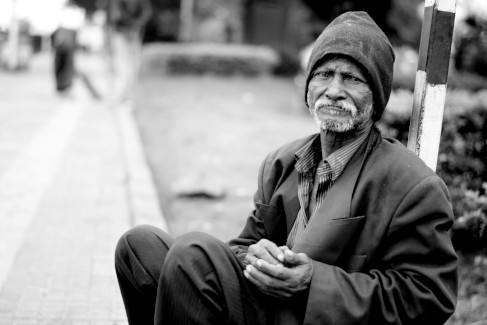 News & Notes
---
Press Releases
---
So, do you want to embrace social networking to have a positive influence on the world? Here are some ideas for how to use social media to make a difference.
With more than 440,000 youth in foster care, there are plenty of ways to make a difference during this month. Here are ideas for how to support National Foster Care Month.