---
Community Impact
We exist to raise awareness about the experience of living with severe and persistent mental illness, to end the cycle of poverty for those that seek our services, and build bridges for those who are lost.  Learn more and get involved.
---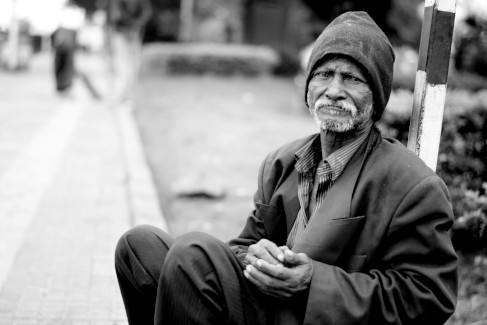 News & Notes
---
Press Releases
---
Even a small gesture can have a huge influence on the people around you. Here are a few ideas of some easy things you can do to brighten someone's day.
If you strive to live a good life in all areas, journaling might be the next step to consider. Take a look at simple ways journaling can improve your life.