---
Community Impact
We exist to raise awareness about the experience of living with severe and persistent mental illness, to end the cycle of poverty for those that seek our services, and build bridges for those who are lost.  Learn more and get involved.
---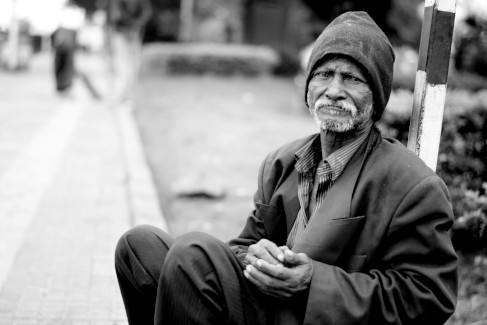 News & Notes
---
Press Releases
---
Turns out, even the smallest steps can have an impact. This Earth Day, consider your ecological footprint and enact these seven green ways to embrace today.
The arts still play a vital role in much of our society. In fact, without the arts, much of our history, expression and culture would be virtually nonexistent.