---
Community Impact
We exist to raise awareness about the experience of living with severe and persistent mental illness, to end the cycle of poverty for those that seek our services, and build bridges for those who are lost.  Learn more and get involved.
---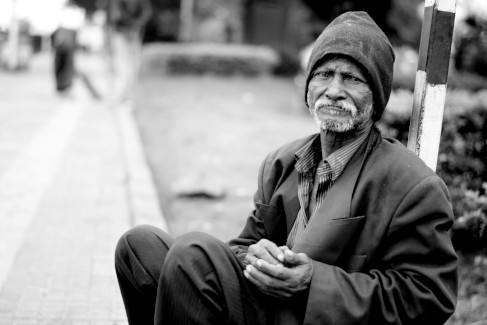 News & Notes
---
Press Releases
---
Memorial Day means much more than time off from work and hosting a barbecue, so if you want to get involved this weekend, check out these great ways to give back.
No matter how old you are, what your musical taste is or whether or not you can read a note, there's never a wrong time to learn how to play an instrument.